Think Clearly, improve energy, Strengthen your immune system in as little as 1 delicious shake a day.
RawganX Super Green Juice contains the superfoods that help your immune system to battle sickness and to create a barrier against future illnesses. It's the ultimate Superfood drink—the ticket to healthier, fitter, stronger and slimmer you.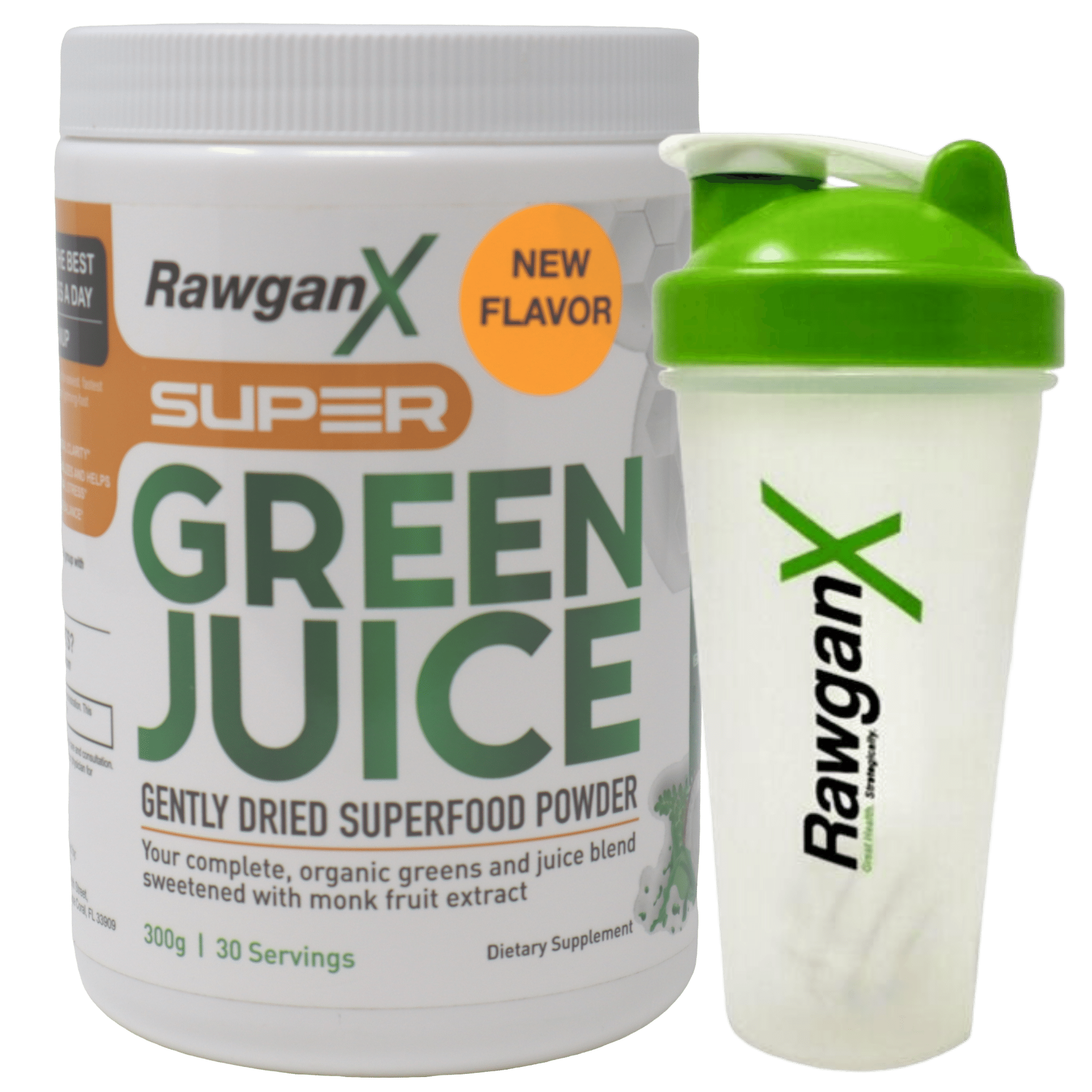 Stengthens immune system health

Enhances physical & athletic performance

Supports healthy blood pressure
*Results may vary from person to person
Health, clarity and energy in one delicious shake per day!
Now you can gain the benefits of 11 powerful Superfood ingredients that help you to get rid of the things that are bad for your body and create an impenatrable barrier of protection against those things.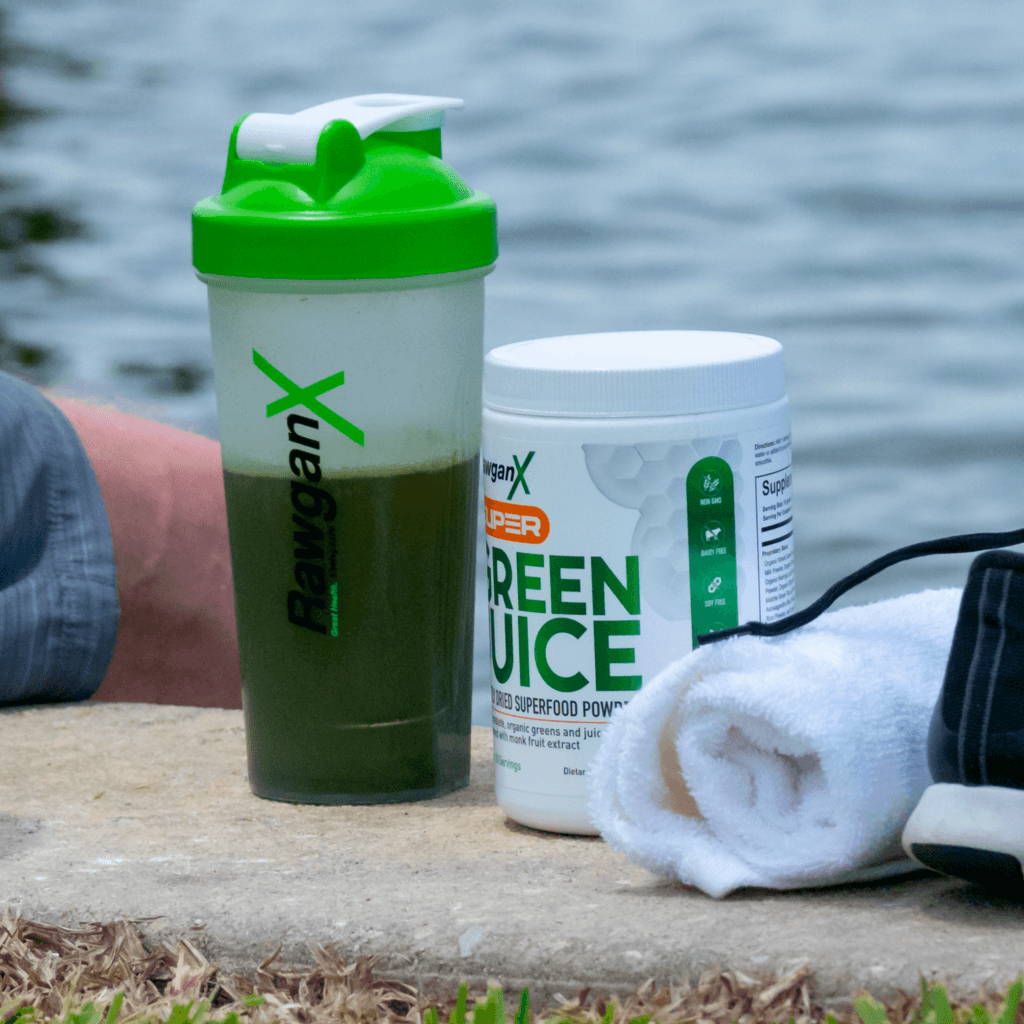 Super Green Juice is perfect for

If you want to start each day by squaring away your nutritional needs

If you're an gym goer seeking enhanced performance

If you're looking to overcome gut health issues or nutrient deficiencies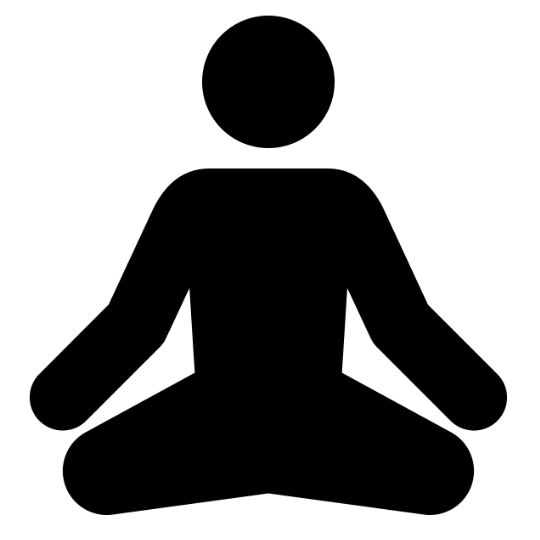 If you have brain fog and would like to regain your mental clarity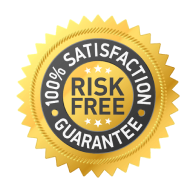 Obviously, results can vary and we want you to be 100% satisfied. That's why we offer a 30-Day Money Back Guarantee. If you're not happy, send it back for a full refund on your first bottle. It's simple as that! We value customer satisfaction above anything else.
Real Customer, Real Results
"Started taking RawganX on a daily basis about 2 1/2 weeks ago. I mix it with a carbmaster protein shake on some days and with almond milk on others. Because of the virus the gyms are closed and I am still down 9lbs. Energy and stamina are up too! And a really positive unexpected side effect "she loves it too"!! Yup it helps there too. Feel like I am in my early 20's again! Can't wait to try the new flavor!" - Todd A. from Texas, USA.
Join the RawganX Revolution!
We adhere to the strictest COVID-19 policies to ensure your products are packed and arrive safely.
Frequently Asked Questions:
Q: How many calories per service? What are the nutrition facts?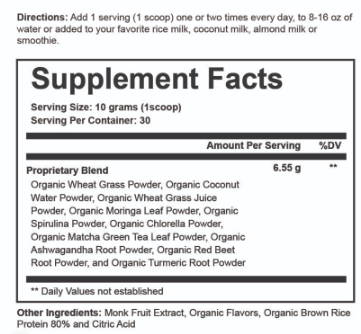 Our tubs are 300 grams which is 30 total servings.
Q: Is RawganX right for me?

RawganX is for everyone. If you're ready to take control of your health and fuel your body with superfoods in a very easy way, this is for you.
Q: What are the benefits of RawganX?

Supports immune system health
Removes toxins
Reduces inflammation
Improves digestion and absorption of nutrients, vitamins, and minerals
Supports brain health and cognitive function
Helps with regularity and digestionImproved muscle strength and endurance
Supports energy levels
Promotes overall joint health and mobility
Normalizes blood sugar
How many tubs should I purchase?

RawganX can be used daily and each tube is a total of 30 servings. If you would like to drink two servings a day be sure to buy enough tubs for your diet!
How often and when should I take RawganX?

RawganX can be taken 1-2 times a daily. We suggest mixing it with water but it can be mixed with rice milk, almond milk, or a smoothie if you'd like. Drinking Rawganx in the morning is optimal but it can be taken throughout the day.
Wheatgrass, Coconut, Moringa Leaf, Spirulina, Chlorella, Matcha Green Tea Leaf, Ashwagandha Root, Red Beet Root, Tumeric Root, Monk Fruit, Brown Rice Protein
Do you use any artificial flavors or sweeteners?

We sweetened our green juice with monk fruit extract.
Doesn't your body naturally detox on it's own?

Our bodies do cleanse themselves, however we are exposed to so many toxins through air, cleaning products, and of course, foods. So even though our bodies are always detoxing, a supplement will only enhance the process.
Is it safe to use RawganX with other supplements?

Can I return it if I don't like it?

We cannot take opened containers back, however, if you haven't opened the container and would like a refund, please send the tub back to us along with an email to support@rawganx.com. The refund will take place once we have received the unopened container back at our facility.
Will RawganX help me lose weight?

RawganX will help you become more regular and less bloated however to ensure weight loss , you should also combine drinking RawganX with a whole foods diet..
Can I use RawganX as a meal replacement?

RawganX is a supplement, not a meal replacement. .
Well RawganX really give me more energy?

Yes, however your lifestyle choices could also lower your energy so eat good foods and move your body to help with the energy increase..
Will RawganX fix my digestive issues?

The super foods in our green juice do aid in digestion however continuing to eat heavily processed foods will not allow RawganX to work as well as it could.
Do I have to eat greens if I take RawganX?

In short, yes. RawganX is meant to make consuming greens easier but not completely take away from you eating your greens.